Critical Decisions From Quality Information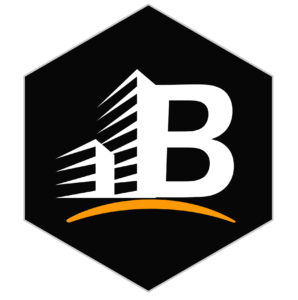 We are a full-service multi-asset class developer with a turn-key strategy for turning opportunities into real estate assets.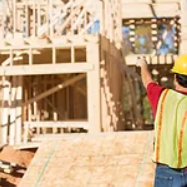 Speculative Development
Buildingz | Development designs, builds, and leases industrial, multifamily, and mixed-use projects. From market selection, land acquisition, due diligence, project design, construction management, leasing, and disposition. Buildingz leads the production process in multiple markets in partnership with best-in-class co-General Partners and national Limited Partners.


Project Management
Buildingz is an owner's representative firm providing full-service commercial construction project management staffed by experienced professionals. When you hire us, we become your in-house construction project management team, your "eyes and ears" on the project. Each project is staffed by a Senior Project Manager who fully supports your project every step of the way, from inception to delivery.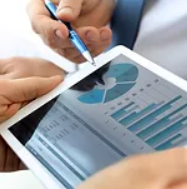 Capital Stack Solutions
Buildingz Capital Stack Solutions assists developers with securing debt and equity for commercial projects. From project underwriting, creating development proformas, crafting debt & equity offering memorandums, securing debt, and assisting in structuring successful GP/LP or joint venture transactions from start to finish. Turn-key capital stack solutions for developers.

Building a Better Tomorrow
Buildingz | Development is a real estate development and investment company with a diverse portfolio of industrial warehouses and multifamily complexes. We specialize in developing the highest quality industrial, residential, and mixed-use space. Our belief in making great architecture guides our practice, and we are proud to have delivered exceptional projects and excellent returns. Explore the site and discover how we can work together to develop your space.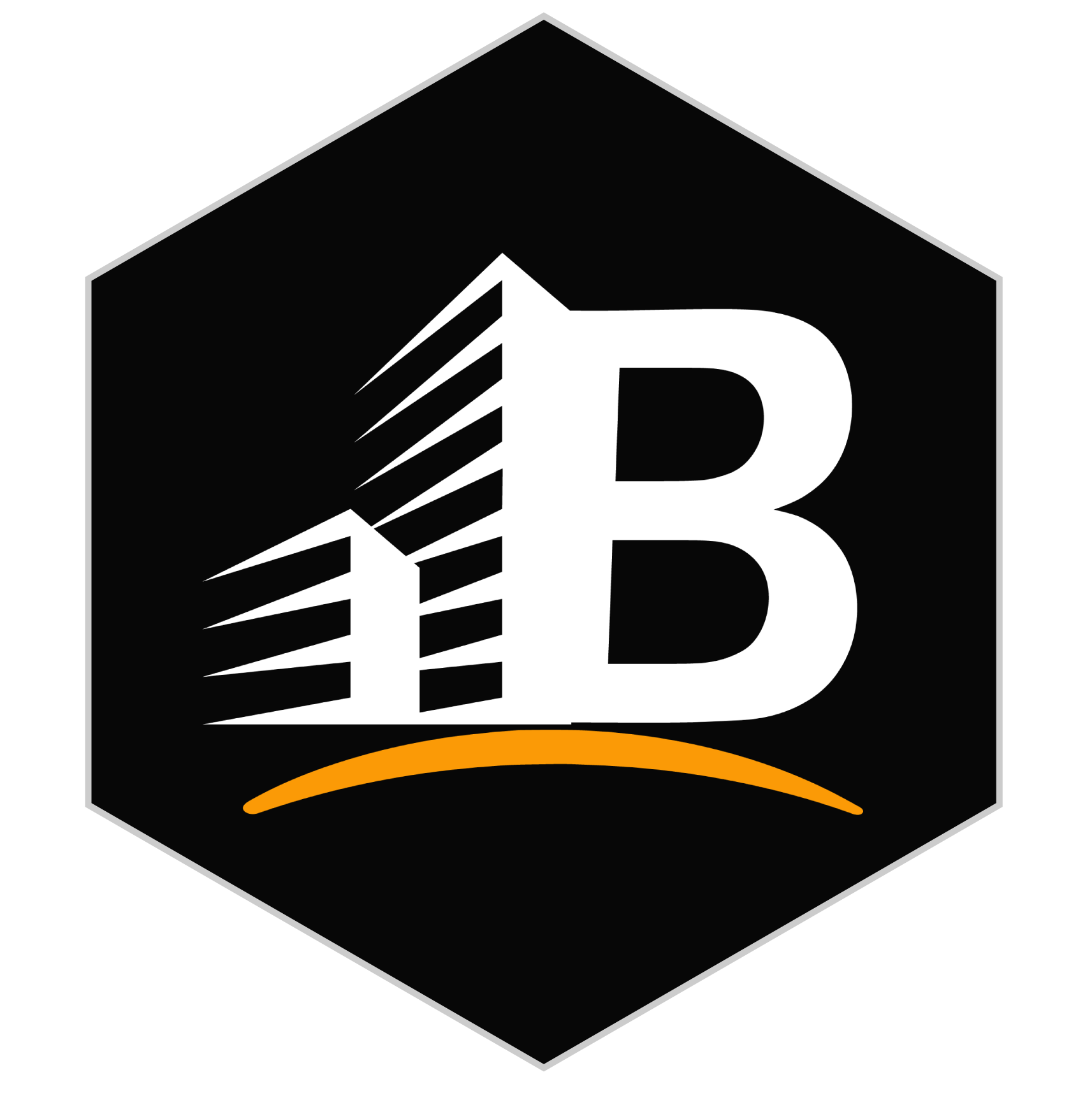 We listen and assess your needs.
We work with you to explore new directions.
We take what works and move creatively.
What is working and what can work better?
We understand the necessity of constant
We know where you want to go.
We know what to do when we get there.
Putting it together and making it work on site.
We bring the right partners together.
777 Brickell Ave #500, Miami, FL 33131, USA